OUR PEOPLE
The company logo of
"Precision and Quality"
is embraced and shared by our staff. Our staff is dedicated and passionate and takes pride in the product that they produce.
Our staff compliment is selected from individuals with both multi-disciplinary and specialized skills, to form composite teams that are well skilled and trained to execute the integrate farming, abattoir and tanning processes needed to produce high quality crocodile leather and meat.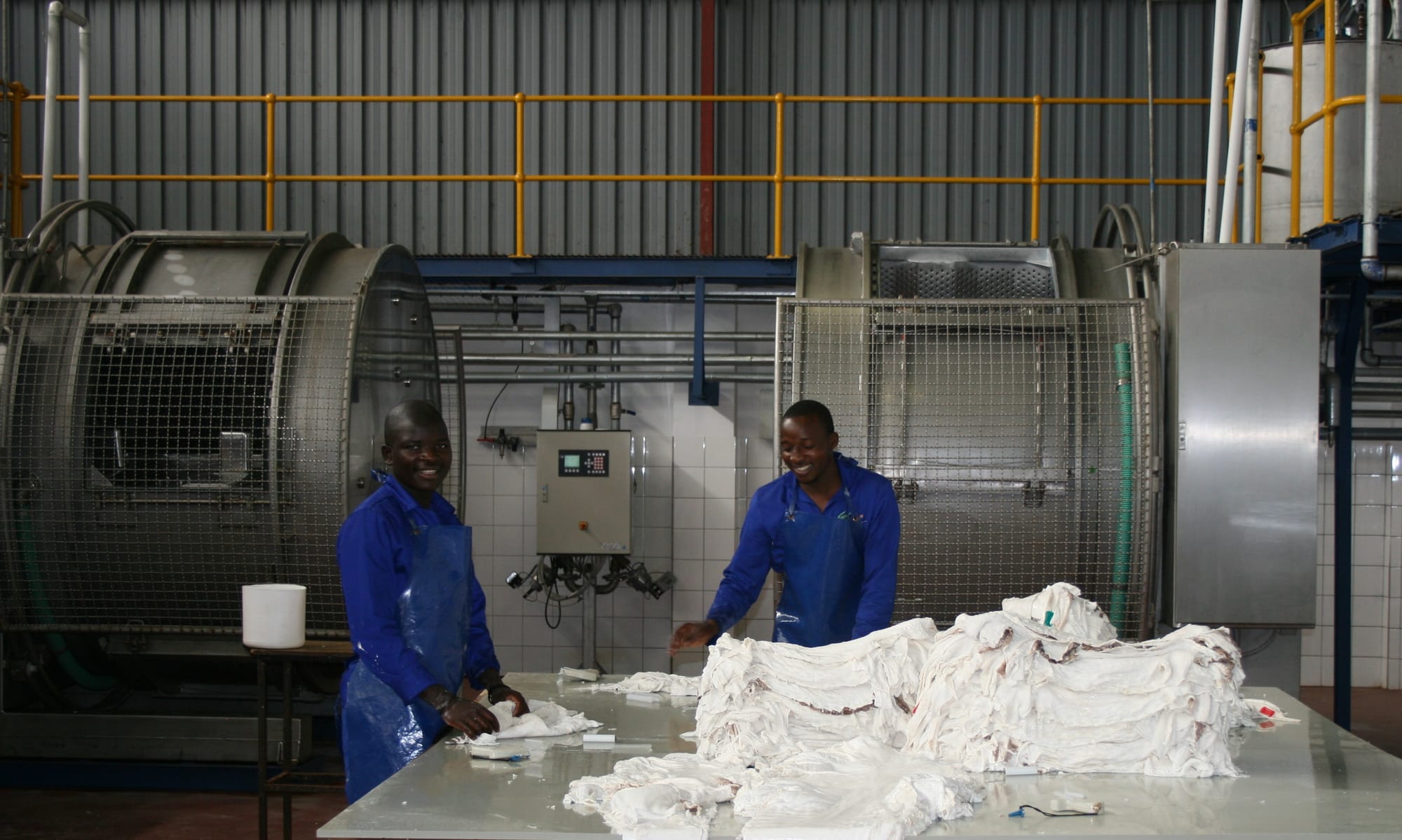 We empower our staff through talented leadership and training, both as individuals and for team development. We strive to foster a culture of learning and continued improvement based on knowledge derived from evidence-based information. We strive for integrity and honesty within our company and in our dealings with customers and stakeholders.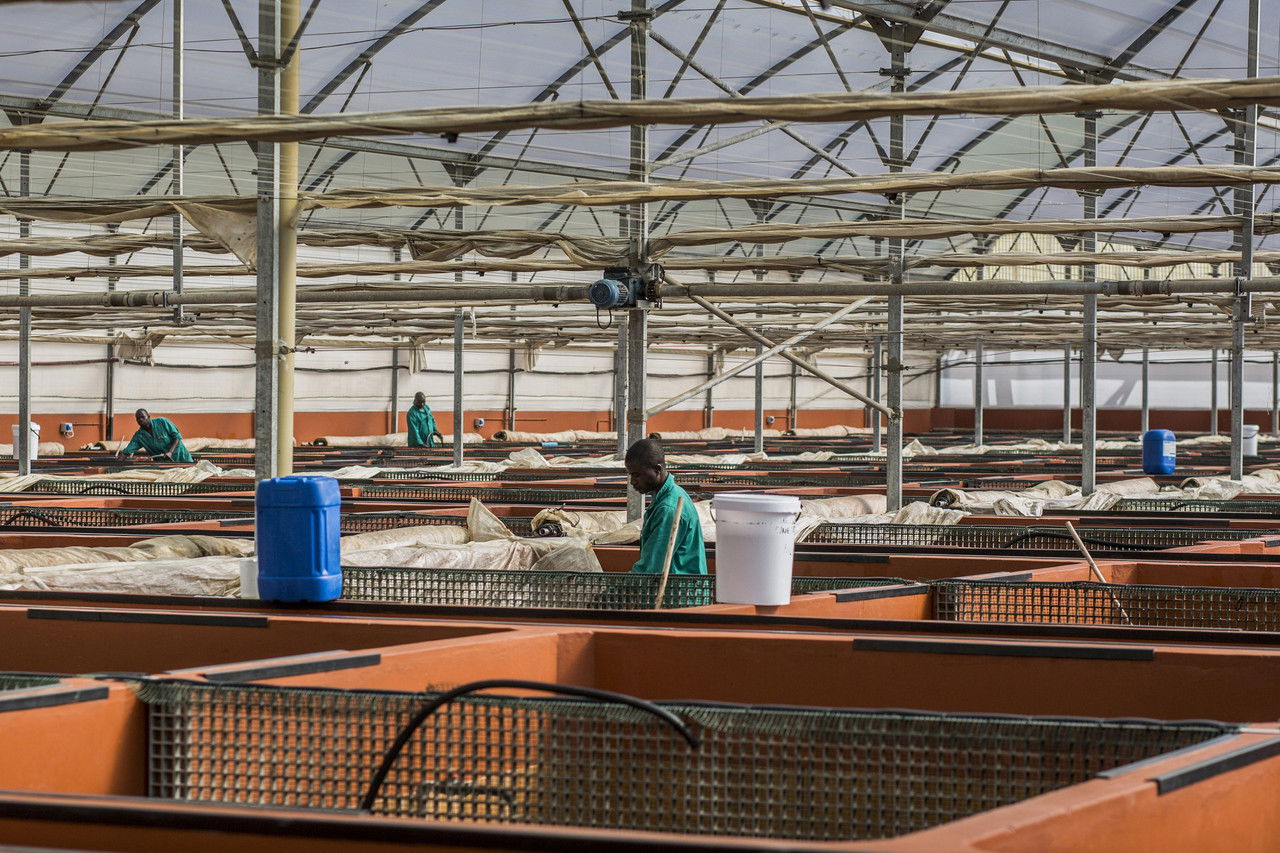 OUR MANAGEMENT TEAMStefan van As
(
M Comm
), the founder and managing director, takes care of the
business administration
and technical services. Having qualified as a Chartered Accountant and experienced in merchant banking and finance, he always had a passion for wildlife and conservation. This lead to him becoming involved in the game farming breeding industry in the 1990's and soon thereafter, got attracted to Crocodile farming after learning about the conservation success story of crocodiles through the legalization of trade and sustainable utilization. Stefan started investing in crocodile farming in 2003. His vision of "Precision & Quality" is today implemented across all the activities of the Le Croc's business. Operational units are assisted by a team of dedicated and skilled technical staff and supported with information technology systems implemented across all the operations, providing the operational units up to date information to make informed decisions.
Newald Groenewald
, (
Dip in Leather Tech.
) is responsible for the
tannery
operations. Newald has 30 years experience in the exotic leather industry and is assisted by a dedicated and experienced team of tanning technicians trained in the specialized field of crocodile leather tanning.