Le Croc has mastered the craft of traditional crocodile leather tanning, an age-old craft, enhanced by modern technology and chemicals to meet the increasingly stringent requirements of the leather industry and our valued customers.
Traceability
Our own integrated crocodile farming and tannery information systems provides us with full traceability of all our leather originating from the farm. This allows us to provide full verifiable origin of our leather, including relevant information of the crocodile, meeting our customers requirements for legal, humanely farmed and ethically sourced leather.
Experience
Our finished leather is produced from carefully selected crust leather. Our in-depth understanding of crocodile farming, our passion, knowledge and experience of the intricacies of leather making, puts us in a unique position to deliver bespoke leather for our customers.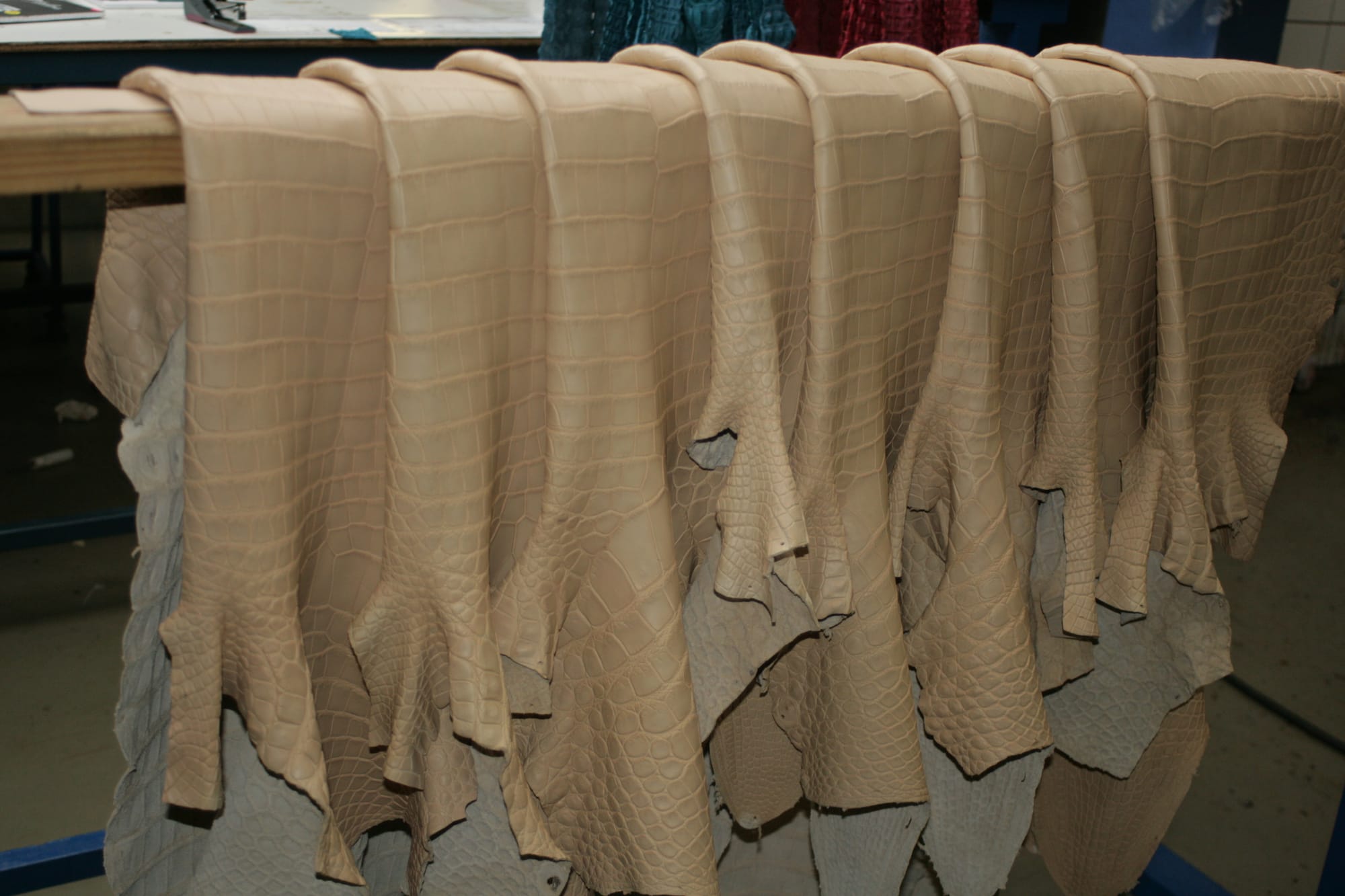 Innovation and Creativity
By working in synergy with the innovative and creative designs of our valued customers, coupled with the proven leather making and extensive knowledge of our tannery staff, it allows us to deliver premium quality and bespoke leather that meets the vagaries of fashion industry and the timeless elegance of luxury.
Science and technology
Our tannery is equipped with latest technology equipment and systems, specially designed to enhance the intricacies of traditional leather tanning and finishing techniques and supported by information technology systems to monitor production.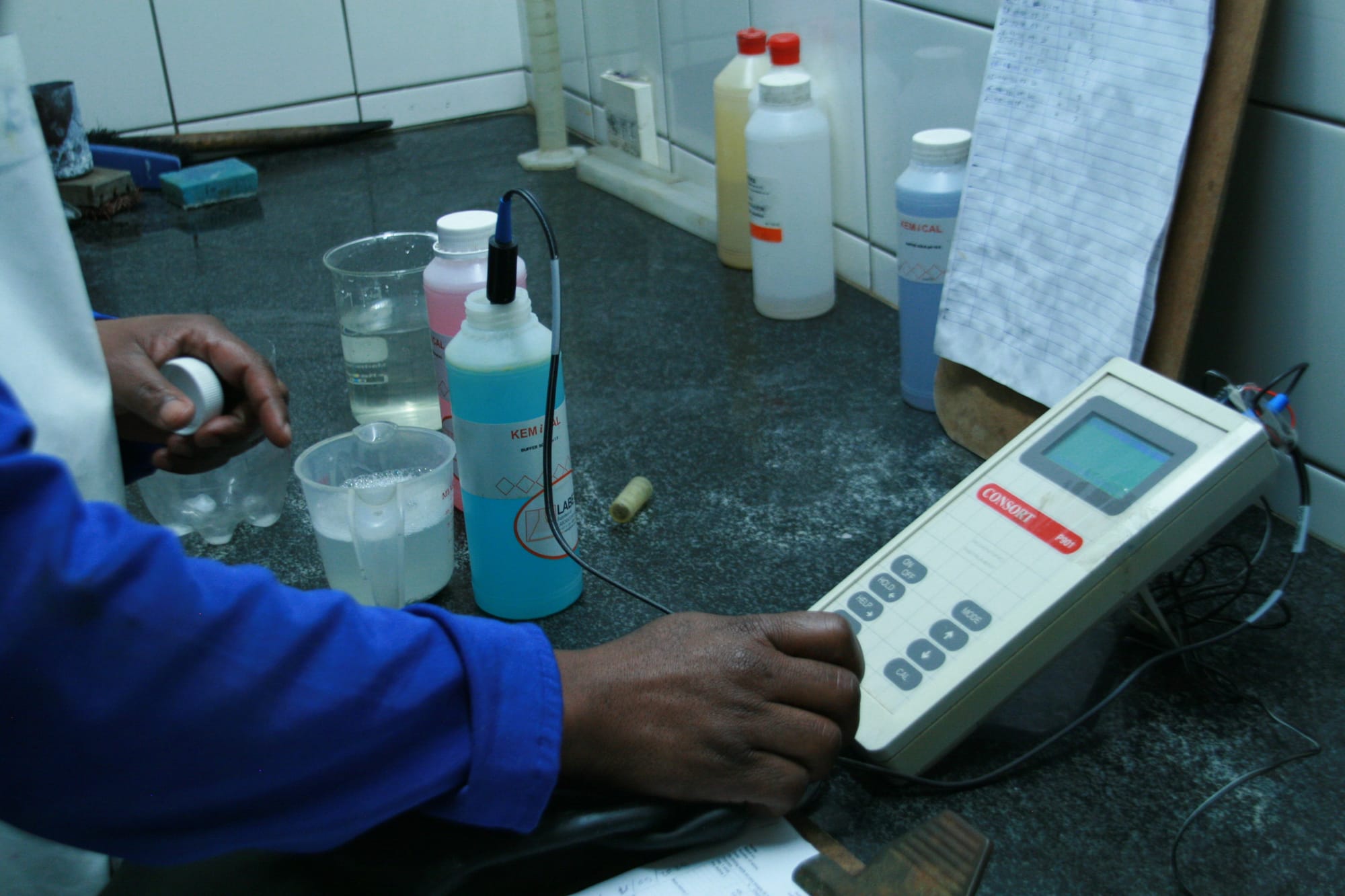 Environmental impacts
We are conscientious about the environmental impact of our tanning operations on the environment. The tannery effluent is treated by a dedicated chemical treatment plant to ensure effluent discharged after secondary treatment at the biological treatment plant is in compliance with environmental standards. All the chemicals used in the tanning processes are
REACH
compliant. Our tannery is registered and licensed to operate under number
ZA 16/40
.
​
Tannery Permit
​​​