COLORS AND PATTERNSColour development
We developed a library of more than 150 magnificent and astonishing colors for our customers. Our colors are made to match our specific leather finishes and range from soft, light pastels to dark, intense or vibrant colors. Safari finishes, for instance, are very sought after in our softer colors, while our reflective bombé glaze finishes are dashing in vibrant, dark and alive colors.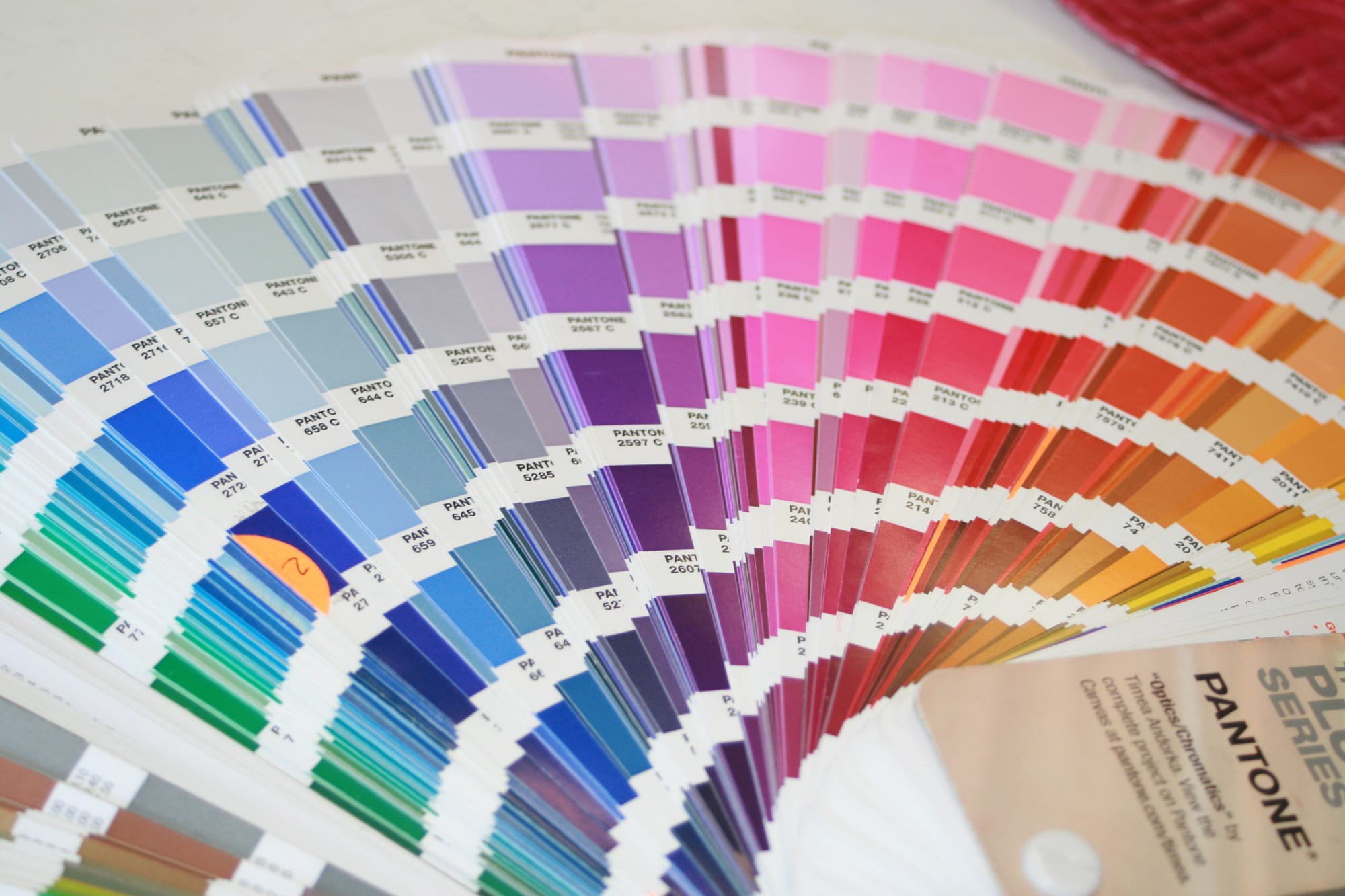 Some colors desired by our clients are timeless and classic. World-wide fashion trends change continuously and 'new colors' are continuously requested and developed. Specialized chemicals used during re-tan and dyeing enhance colour dye penetration, color fastness of the leather and simultaneously improve the levelness and pliability of the leather. Each hide is individually sprayed and finished by a master hand. Our finishing artisans also mastered the art to color match leather samples provided by our customers and dye to that color. Colors made for customer on request can be matched to any of the specific colors included in the universal Pantone range. Bespoke color developments are subject to minimum order quantities. All colors can be applied in patent or aniline finish, in either even or two tone, depending on the customer specific requirements.
Skin selection, Pattern grading and cutting of leather.
We optimize on pattern leather selection by matching the customers desired leather (size, quality and cutting areas) with the customers' final product requirements. Our electronic pattern cutting software and automated cutting machine allows us to electronically download customers patterns and cut precise pattern outlines for individual products. The cutting pattern outlines can also aid in selecting the correct size and quality of skins within available cutting areas, suitable for the customer's application. If required by the customer, our crocodile leather can be cut on our state-of-the-art cutting table according to customer supplied patterns or according to customer requirements.